Ray Martin Company is a full-service mechanical contractor specializing in the installation and service of heating, ventilation, air conditioning, plumbing, medical gas systems and all types of piping. We have proudly served our clients since 1947.
Our goals focus on quality installation, systems performance and economics. Most of all, we seek to deliver every project On Time, Under Budget, with No Excuses.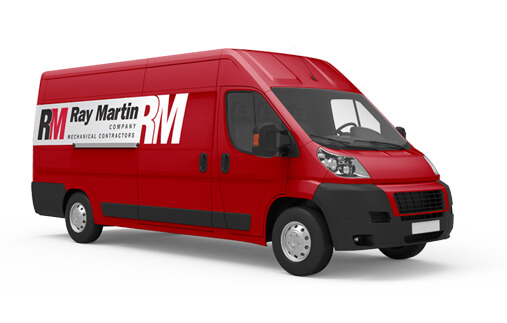 Ray Martin built on our reputation of high quality work. Ray Martin Company has consistently met our commitments creating long lasting, trusting relationships with our clients. We strive to assist our clients in constructing and maintaining mechanical systems that allow them to focus on their primary business objectives.