Our Services
Ray Martin Company licensed HVAC and Plumbing technicians have the capabilities to handle service needs from preventative maintenance to emergency repairs. In addition to basic systems knowledge, our technicians also seek additional training in specialties such as laser pump alignment, computer room air conditioning, medical sterilizers and medical gas systems. Twelve fully equipped service vans and a staff of licensed, trained and experienced technicians mean that we are prepared to meet your commercial and industrial service needs, 24 hours a day, 7 days a week.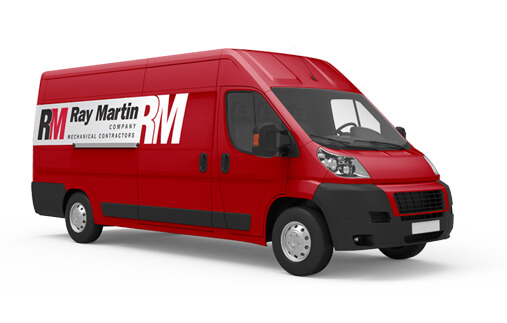 Our Technicians
Ray Martin technicians attend factory training schools to obtain direct, hands-on  instruction regarding specific equipment service requirements. We are authorized to provide warranty service for many manufacturers and provide factory authorized start up for new equipment installed by other contractors.
When equipment needs to be replaced, our licensed professional engineers size the replacement equipment based on your current loads rather than merely installing what was already installed. This allows owners to make the most of the replacement by tailoring the new equipment to their specific needs.
Our extensive medical facility experience means that our service technicians understand the special requirements necessary to work in sensitive areas. Control of dust, infectious disease and interaction with medical staff are a normal part of our service.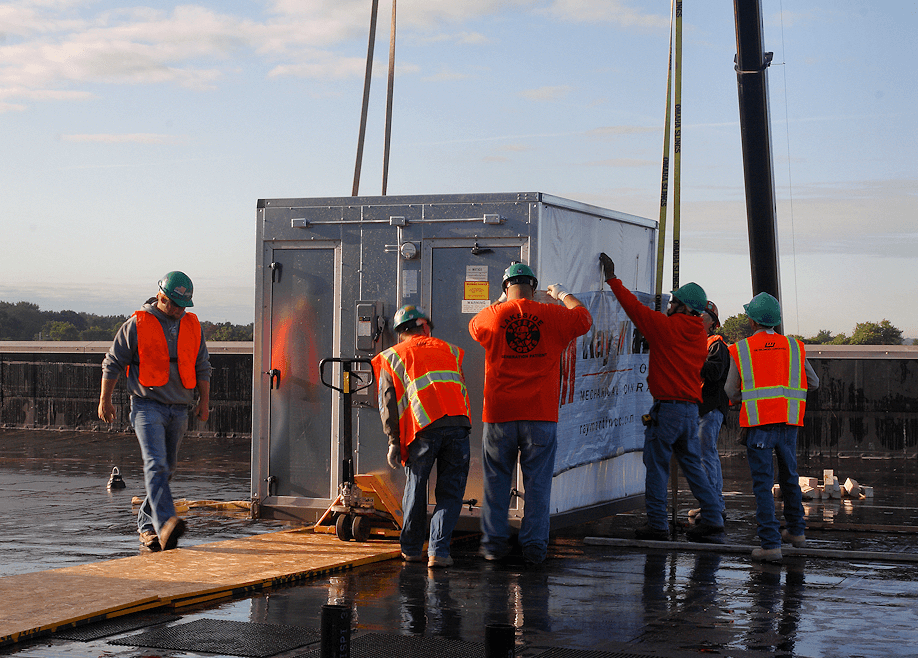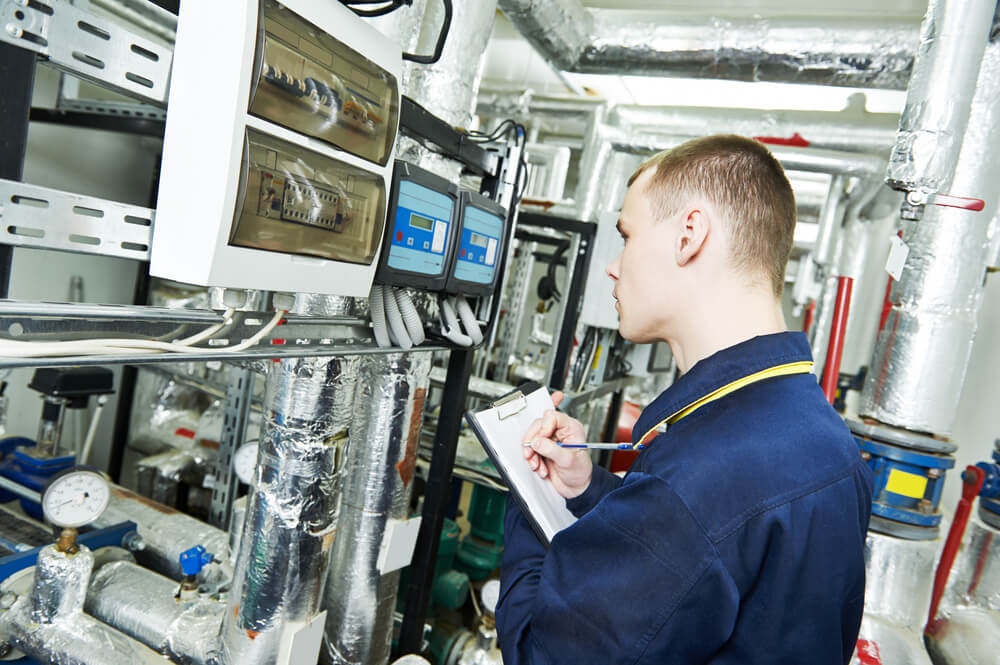 Legendary Service
Ray Martin Company service technicians strive to keep our presence to a minimum when working inside our client's facilities. Our primary goal is to return your mechanical systems to normal operating conditions as quickly as possible while minimizing intrusion. When repair or replacement requires a system shutdown, Ray Martin Company has access to temporary heating and cooling solutions. We will strive to keep your business in full operation.