Childrens Hospital Omaha
GENERAL CONTRACTOR: Kiewit Building Group
ARCHITECT: HDR Architecture Inc.
PROJECT VALUE: $15,000,000
PROJECT DURATION: 18 Months
PROJECT DELIVERY METHOD: Design / Assist (GMP)
SCOPE OF WORK: Plumbing, HVAC & Medical Gas
The Solution
This 5-story, 135,000 square foot facility functions as a center for various medical needs and conditions.  The facility houses pediatric specialty clinics for children with different needs of treatment and care.  This is why Ray Martin made sure understand every detail for the different needs that the building requires to function as a whole.
Clean Design = Clean Delivery
Multiple Design Implementation
By utilizing multiple departments within the Ray Martin Company the project moved along smoothly.
A Brand New Solution
By utilizing the latest technology available the customer achieved cost savings with a green energy certification.
Pinpoint Accuracy
Pre Design helps our crews maintain pinpoint accuracy to plan and very few re-draws
Team Work
We have one of the safest teams in North America. Zero on the job work accidents in two years.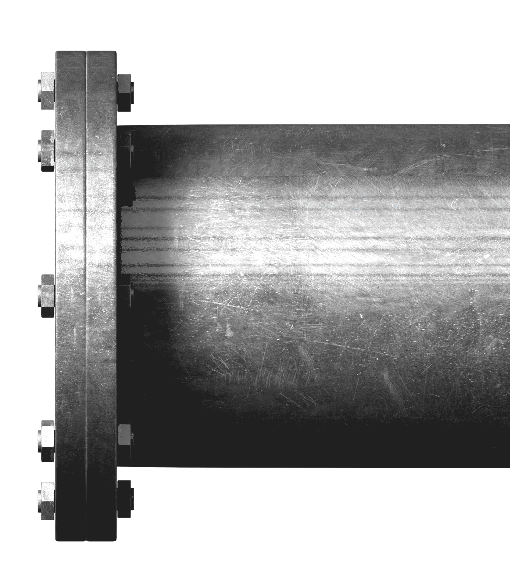 Mobile Sales

80%

Website Traffic

50%

Conversion Rate

75%

Email Subscribers

60%
The Results Were Amazing
Vivamus ipsum velit, ullamcorper quis nibh non, molestie tempus sapien. Mauris ultrices, felis ut eleifend auctor, leo felis vehicula quam, ut accumsan augue nunc at nisl. Vivamus ipsum velit, ullamcorper quis nibh non, molestie tempus sapien. Mauris ultrices, felis ut eleifend auctor, leo felis vehicula quam, ut accumsan augue nunc at nisl. Live Project
Complete Corporate Identity